Badsey is a village in the Vale of Evesham in Worcestershire, England. The Badsey Society exists to promote the understanding and study of Badsey and the surrounding area. In 2012, the Society took over responsibility for running three local websites and, at the same time, launched a fourth one for its archive.
www.badseysociety.uk
The Badsey Society's new website, launched in September 2016

www.badsey.net
The Badsey historical website (mothballed since May 2015)

www.badsey.org.uk
The village today - groups and organisations

www.archive.badsey.net
The Badsey Society's archive & virtual museum

www.wickhamford.org.uk
The Wickhamford historical website

www.badseysociety.uk/badsey-society-publications
Order Badsey Society merchandise
Unlike many village websites, editorial control is entirely within the villages and the websites do not carry paid advertising. On behalf of the Badsey Society, the websites are run by the Badsey Website Group, which consists of Will Dallimore, Val Harman, Tom Locke, Maureen Spinks, and Peter Stewart. The Badsey Website Group acknowledge the help given by many members of the villages, past and present, who have contributed in making these websites so successful.
Copyright © 2000/2016 The Badsey Society and the individual authors.
All the websites are hosted by Stapleford Web Design on a server located within the European Union.
Complaints
If you have a complaint about any of the websites, please let us know by email to editor@badsey.net and we will do our best to respond quickly and constructively.
---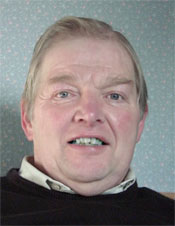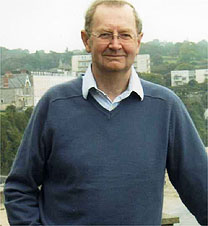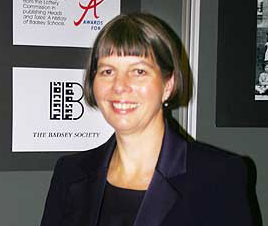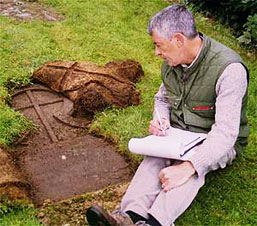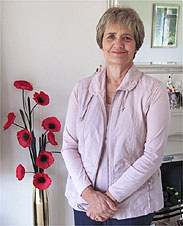 Current and former members of the Badsey Website Group: Will Dallimore, Richard Phillips (passed away October 2015), Tom Locke, Maureen Spinks, Peter Stewart and Val Harman.
---
Updated 12 October 2016